About Us
When shabby simply will not do, insist on Turtleneck Club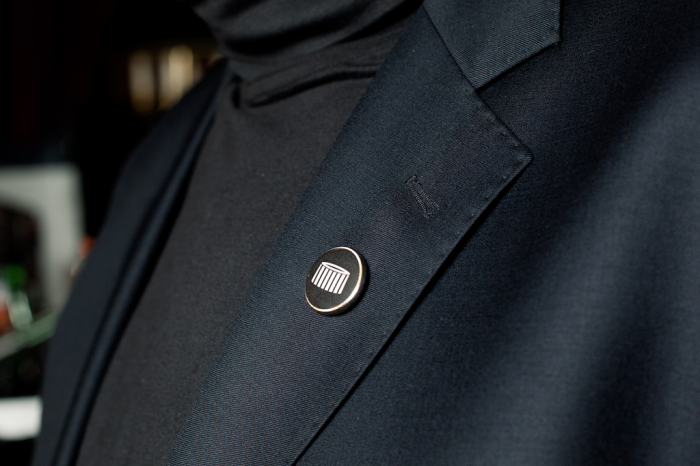 Turtleneck Club is an elite group of fashion-aware and culturally refined individuals. Our "club" is a nomadic pop-up event that assumes residency in suitably elegant venues around the globe. We have but one basic requirement: we ask that our guests wear a turtleneck. If that requirement is met, the privileges of membership will be lavished upon all who attend. Enjoy high-quality cocktails, live music from our house band, Crème Brûlée, a bit of late-night nosh, and the company and conversation of a group that appreciates a simple, yet elegant lifestyle.
Turtleneck Club also boats a professional portrait studio where our members can gather to pair with new and old friends alike, have a photo taken of just themselves, or create a lasting and memorable group composition. Peruse our gallery to see photos from previous events. For further inspiration, check out our Tumblr blog.
Turtleneck Club is currently scouting locations for the fall and winter of 2013/2014 in Europe, Japan and the United states. If you would like to get involved with these events, please contact Craig Judkins at Special Machine & Company for further information.
Check out our FAQ page for more insight into Turtleneck Club.