End of the season soiree in Hamburg
Published March 4, 2015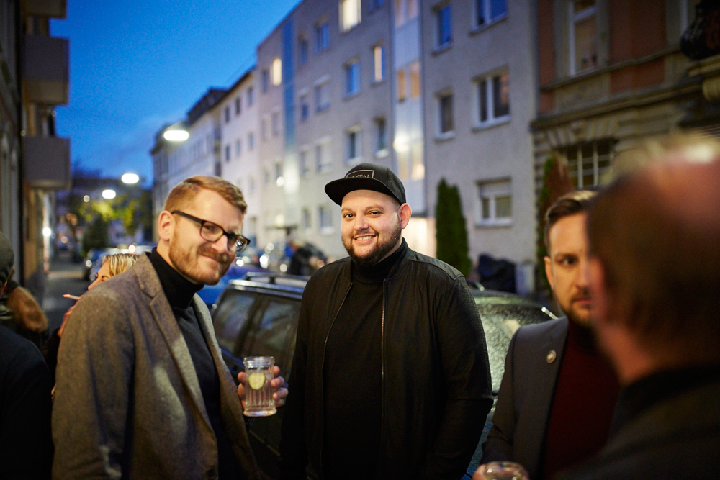 The hammer is cocked and it's time to get it on in Hamburg.
Join us for our first ever Turtleneck Club gathering in Hansestadt Hamburg! An evening presented by our friends at Golem in collaboration with the unusual and curious cucumber collective otherwise known as Hendrick's Gin.
***
At Turtleneck Club, we imagine a world where conversation is preferred to digital distractions. We believe that having respect for one's self and respect for others is the standard measure of a quality person. We also believe that drinking is to be taken seriously. For these things we will not compromise.
We wear turtlenecks because they remind us of a time when letters were written by hand, when flying coach was still classy, and wearing one meant the hammer was cocked and it was time to get it on.
For those of you who wish to experience our world, we look forward to welcoming you with a proper cocktail and hearty handshake at GOLEM in Hamburg on March 19th, from 9PM – 1AM. We will have a limited number of garments available to aid in your ensemble should you not possess our required attire.
Welcome drinks will be provided by our friends at Hendrick's Gin and our house photographer and DJ will be on hand to provide entertainment and to preserve your club experience.
Check out our event on Facebook!