Turtleneck Club Exhibit @ POLY Karlsruhe
Published November 6, 2014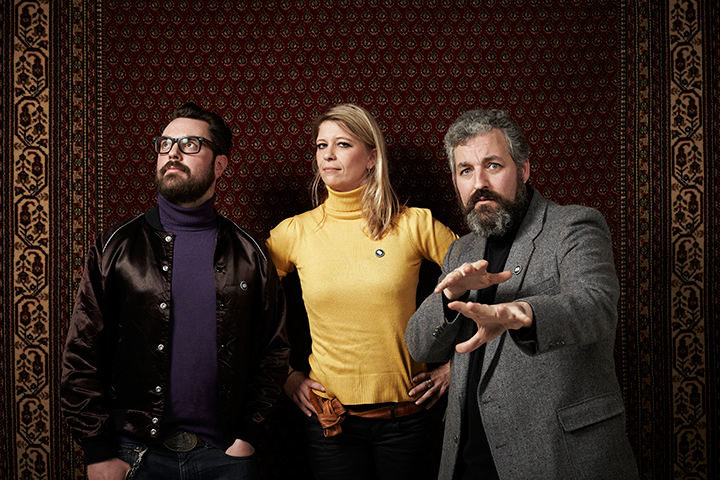 Join this special event on Saturday, November 15th (14:00-20:00), as we exhibit an immersive Turtleneck Club experience within the context of the POLY gallery. We attempt to explain who and what we are through our portrait photography from our previous gatherings in the US and Europe. We will also screen a short film documenting last year's Karlsruhe gathering, shot by filmmaker and founding Turtleneck Club member, Mark Switzerland. Hendrick's Gin cocktails will be lovingly mixed by our friend Roman Koffer from Der Kofferraum, as well as smooth sounds laid down straight from the underground by DJ Turtleneck.
Those who wear a turtleneck-based ensemble to this event will be treated as bonafide members and extended full privileges.
—
Wir laden zur Teilnahme an dieser außergewöhnlichen Veranstaltung ein, bei der wir das imposante Erlebnis des Turtleneck Clubs im Kontext der POLY Produzentengalerie darbieten. Mit der Porträtfotografie unserer vergangenen Treffen in den USA, England und Deutschland wollen wir illustrieren, wer und was wir sind. Auch einen Kurzfilm werden wir zeigen, der unser letztjähriges Treffen in Karlsruhe dokumentiert und vom Turtleneck Club Gründungsmitglied Mark Switzerland gedreht wurde. Unser Freund Roman Koffer vom Kofferraum wird liebevoll Cocktails mit Hendrick's Gin mixen und DJ Turtleneck wird sanfte Klänge direkt aus dem Untergrund über die Plattenteller schicken.
Diejenigen, die zu dieser Veranstaltung im passenden Outfit mit Rollkragen (turtleneck) erscheinen, werden als bona fide Teilnehmer in den Genuss aller erweiterten Privilegien kommen.
(Übersetzung: Jürgen Reuter & Evamaria Judkins)
Poly
Produzentengalerie e.V.
Viktoriastrasse 9
D-76133 Karlsruhe
Germany
galeriepoly@web.de
www.poly-galerie.org