Looking for the right fit
Published September 5, 2013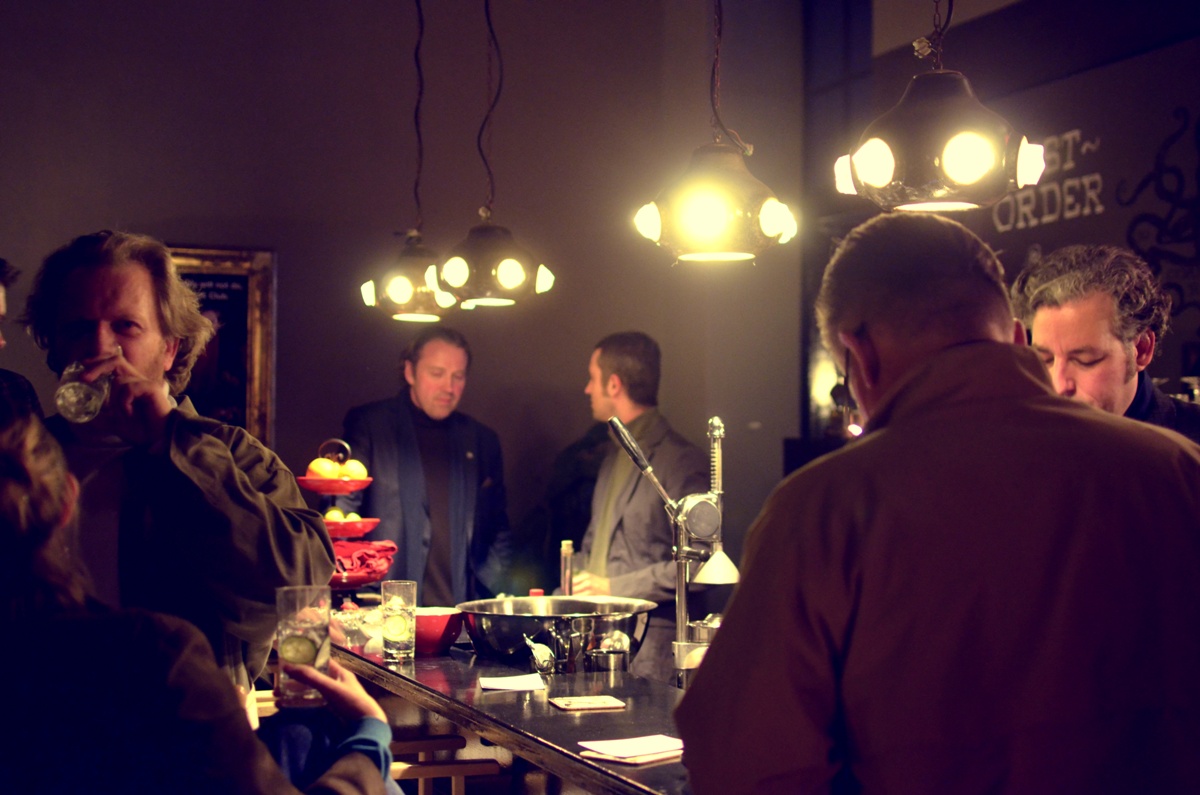 The Turtleneck Club is unapologetically nostalgic. We draw great comfort from a time of less exposure, greater courtesy, and greater patience in communication. We appreciate the privilege of support that we receive from our partners and club members. This support allows us to create a world where our common values can be celebrated, and in all appropriate style.
This A/W 2013 turtleneck season we are seeking a brand partner to provide our house label garments. This is a role of obvious import for our club given the turtleneck is at the core of our identity, and of our being. We seek a partner that understands the spirit of our endeavor, as well as the good humor involved with its various incarnations.
There are a number of brands on the market that embody the image with which we would like to align. There are likely few that are truly the right fit.
Please contact Craig Judkins for details on collaboration.