Turtleneck Club Fall Gathering in Berlin
Published September 21, 2013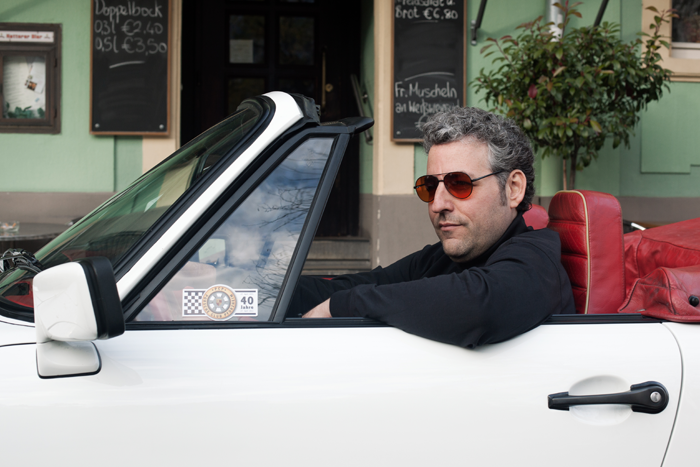 It is our pleasure to announce The Turtleneck Club fall gathering, presented by Hendrick's Gin. Our event takes place on Tuesday, October 8th, as a part of the Bar Convent Berlin. Friends and members must RSVP to berlin@turtleneckclub.com by September 29th to receive an invitation. We look forward to greeting you with a handshake and a twist of the unusual. To be sure, the hammer is cocked, and it's time to get it on.
For a the address and map, check out our post in the events section.
For immediate information about Turtleneck Club itself, be sure to check our About Us section, as well as our Frequently Asked Questions.
* Proper attire is required; outfitting options available
[photo credit: http://www.fredmcfar.com]