Join Us in NYC this Fall
Published August 22, 2012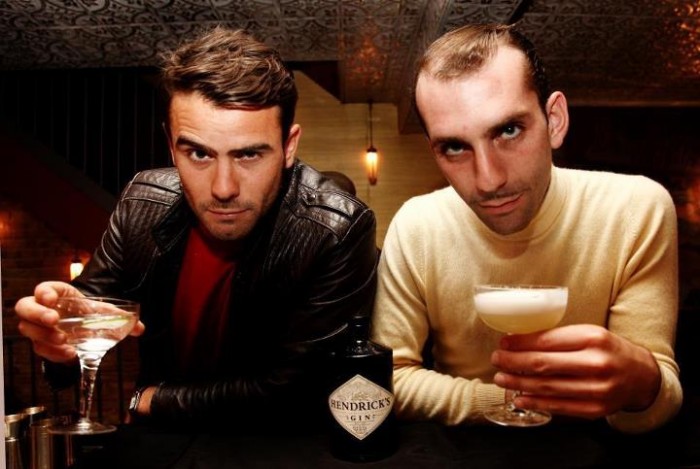 Join us and our friends from Hendrick's Gin for our first fall Turtleneck Club gathering at the Experimental Cocktail Club Lower East Side (ECC LES) in New York City on Thursday, November 15th, 2012. This is the first time the Turtleneck Club will voyage to the United States, and we could not be more pleased to join these two extraordinary groups of people.
Attendance to this event will be limited, so arrive early. Justin Dean Thomas of the Bowery Riots will be at the decks for the evening.
For a the address and map, check out our post in the events section.
For immediate information about Turtleneck Club itself, be sure to check our About Us section, as well as our Frequently Asked Questions.
[photo credit: http://www.simonabelotti.com]